FRENCH FASHION TIPS FOR FATHER'S DAY LAS VEGAS
Are you are tired of the same old tie with the same old knots? Well, it is time that you know the French have their own knot and this is how you tie it.
Drape the tie around your neck.
Cross the ends over.
Loop top end under and up.
Fold over
Wrap bottom end around and tie
Et Voila
Now you are ready to come to Eiffel Tower Restaurant for the most desired Father's Day Meal. 20 oz Rib Eye steak cooked to perfection and a bottle of Cabernet.
You look great….and hungry.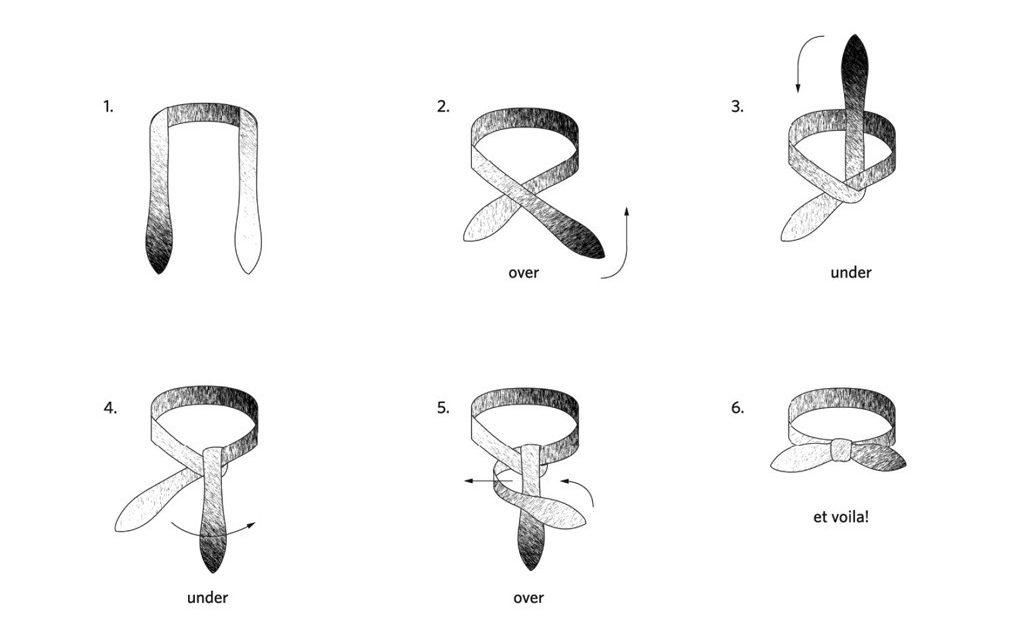 Tweet